REGUPOL sonus multi 3
Impact sound insulation
Formerly REGUPOL 4515-S 3 mm
The 3 mm thick variant is enhanced with a smooth surface making it the perfect underlay for vinyl flooring to improve impact sound reduction.
Thanks to the smooth surface and its unique, rubber-free material composition, REGUPOL sonus multi 3 is the perfect acoustic underlayment for vinyl floor coverings. With only 3 mm thickness, it is extremely light and well-suited to minimize floor height.
Features
---
Suitable for vinyl floor coverings
Excellent adhesion qualities
Made from recycled materials
Compatible with under floor heating
Note: All applications should be checked for suitability with the selected floor finish, REGUPOL adhesives and accessories prior to use.
Technical Specifications
---
Material
A sustainable product made from pre-consumer polyurethane foam and cork elastomers bound with polyurethane.
Dimensions
Roll Length: 20,000 mm, width: 1000 mm (20m²)
thickness: 3 mm
Weight per roll
max. 31.0 kg/roll
Weight per m²
max. 1.25 kg/m²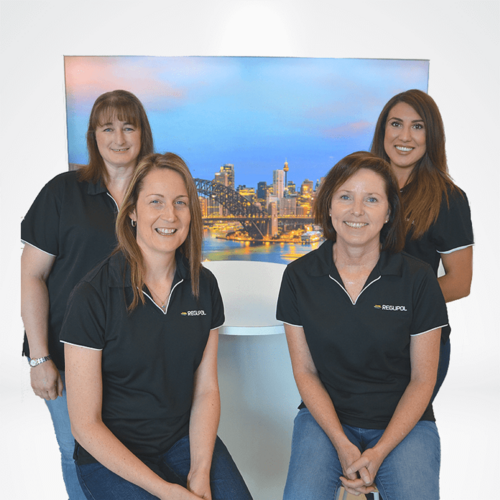 Your contact at REGUPOL
We're here to help.
Acoustic Sales
REGUPOL Australia Pty. Ltd.
Sales Team Australia
REGUPOL - the expert by your side
In REGUPOL, specialists all over the world have an expert partner with many years' experience in impact and airborne sound insulation, that guarantees a premium level of building acoustics, especially when multiple uses are combined within a single building.
With the REGUPOL sonus multi range, effective soundproofing solutions can be implemented in urban densification concepts whether it is the construction of new buildings or the renovation of residential and commercial properties.
go back